India
Rozgar Mela: Follow the "citizen is always right" mantra, says Prime Minister Modi after 71,000 appointment letters are distributed.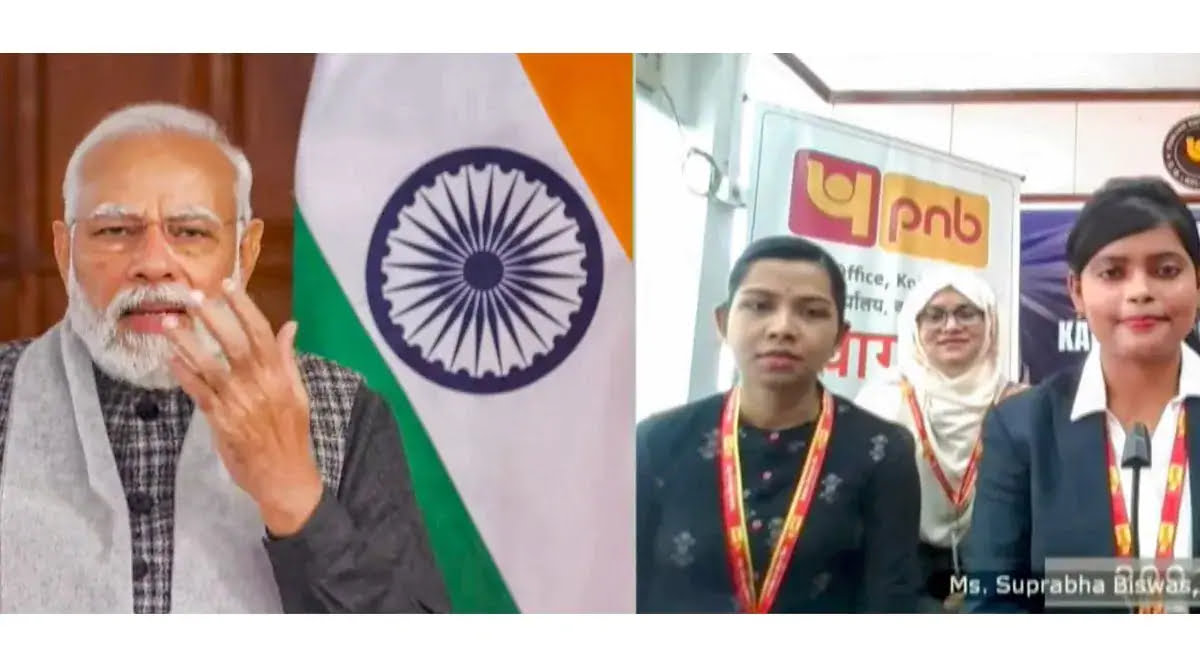 Prime Minister Narendra Modi stated in his presentation to the Rozgar Mela on Friday that public officials should operate with the idea that "the citizen is always right."
"Like in business, where you may have heard the adage "the customer is always right," the credo in government service should be "the citizen is always right," he told recruits via video conference after distributing 71,426 appointment letters to various government offices around the nation.
PM Modi stated that, over the past few years, the recruitment procedure for government employees has become less cumbersome and free of the previous obstacles that impeded government employment. "The recruitment process has been simplified and made more open." He stated that an open and unambiguous recruitment procedure rewards merit and skill.
Modi stated that the current Rozgar Mela activities had become a symbol of his administration. This demonstrates that it accomplishes its goals, he noted.
Last year, the prime minister announced the Rozgar Mela initiative to provide employment for 10 lakh people. On Friday, he underlined that numerous states where the BJP and its allies are in power have also been conducting such events. He predicted that more states would organize them soon.
"Employment in the government sector is termed "government service" and not "employment," he said, adding that candidates should view this as the beginning of their opportunity to serve 100 crore Indians, not the finish of a journey.
Following a live online conversation with several recruits from Kashmir, Bengal, Telangana, and Manipur, PM Modi remarked that a significant proportion of recruits come from households in which no one has worked for the government.
PM Modi stated that significant infrastructure investments have increased job and self-employment options. He noted that when development grows rapidly, self-employment options increase rapidly as well. "You have likely observed that when a new roadway is constructed, a number of new enterprises appear in its vicinity." He noted that the same is true when a new railroad line is constructed.
According to a statement from the Prime Minister's Office, the Rozgar Mela is expected to serve as a catalyst for the creation of more jobs and provide important possibilities for the youth's empowerment and participation in national development.
The new recruits, selected from across the nation, will fill positions such as junior engineers, loco pilots, technicians, inspectors, sub-inspectors, constables, stenographers, junior accountants, grameen dak sevak, income tax inspectors, teachers, nurses, doctors, and social security officers, among others, within the central government.