India
Shashi Tharoor makes a serious endeavour to undermine every institution.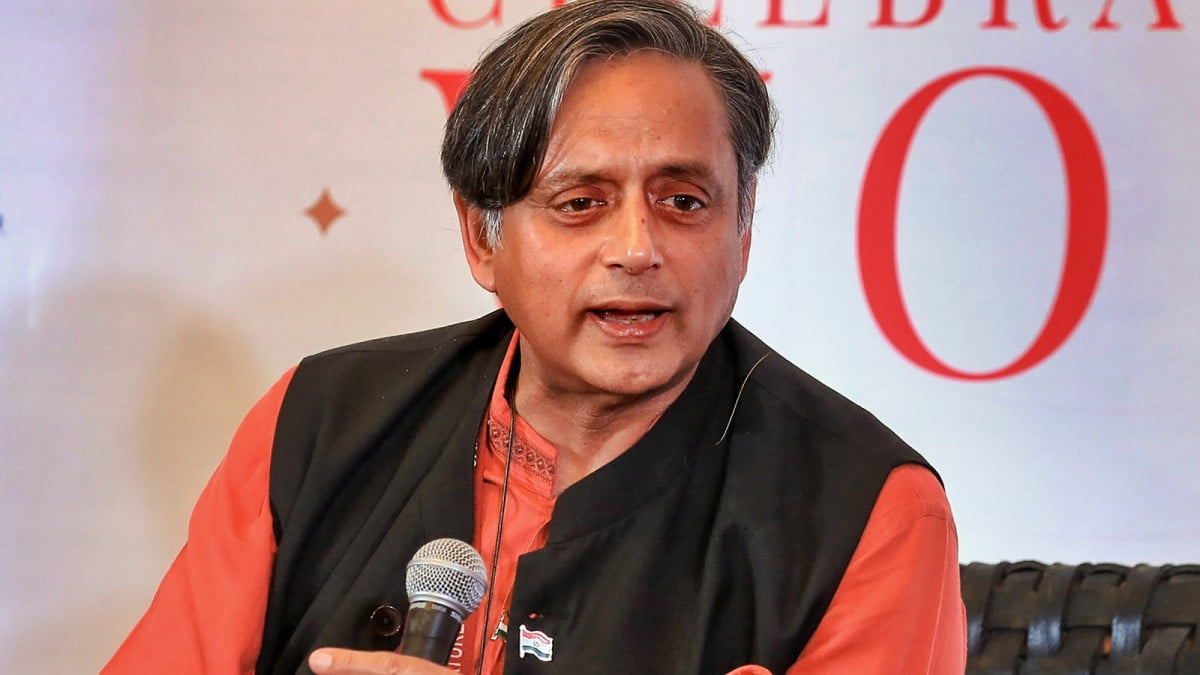 Shashi Tharoor, leader of the Congress, has stated that there is a "serious undermining" of every autonomous institution across the board, and it appears that the government only considers "loyalty" when appointing individuals to lead them.
During a Saturday discussion at the Press Club on 'The need for an independent media as a vital link for democracy,' Tharoor stated that press intimidation was a legitimate issue, and if he had a say in the party manifesto, he would certainly suggest that this be included and that the party stand for press freedom and non-interference.
Before the 2019 elections, the Kerala representative stated that he had warned that a victory for the Bharatiya Janata Party (BJP) would result in an endeavour to establish a "Hindu Pakistan."
In the first few months following the BJP government's 2019 ascension to power, he said he "wasn't far off" from his prediction, as the government introduced legislation on triple talaq and the abolition of Article 370's special provisions.
In many ways, COVID-19 saved the country, as the imperative need to combat the pandemic halted the entire legislative process, he said.
There appears to be a very significant erosion of the strength of every institution across the board. Tharoor stated that the government appears only to consider fealty when appointing leaders of autonomous institutions.
Referring to the Election Commission, he stated that there was once a period when governments appeared to respect the autonomy of autonomous institutions by appointing individuals with a reputation for independence and integrity, citing former Chief Election Commissioners TN Seshan and J M Lyndoh as examples.
Concerning the disqualification of Congress leader Rahul Gandhi as a Lok Sabha member following his conviction in a criminal defamation case by a Surat court last month, Tharoor stated that many of the judiciary's decisions "appeared to be compromised," though not at every level.
He also stated that the legislature has been reduced to a "notice board" or "rubber stamp" for the government.