Delhi
Supreme Court Says Odd-Even Scheme 'Optics' As Delhi Air Worsens in 2023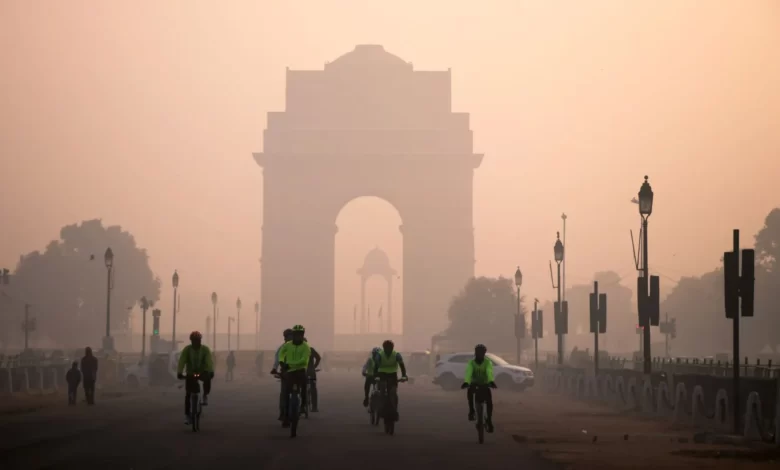 The Supreme Court has criticized the Delhi government's Odd-Even vehicle rationing scheme, terming it "mere optics" while hearing a case on the capital's hazardous air pollution this winter.
A special bench led by Chief Justice DY Chandrachud made the remarks on Monday while blaming authorities for failing to curb pollution despite similar issues year after year.
The Aam Aadmi Party government has brought back road rationing rules from this November, allowing even and odd numbered vehicles on alternate days as pollution has spiked this winter.
But the Supreme Court said such short-term knee-jerk reactions do not reduce emissions substantially when the capital already has over 11 million vehicles. It stressed the need for meaningful long-term action.
Air quality in Delhi has remained "severe" for weeks in January 2023, with PM2.5 levels surging to dangerous highs due to cold weather and emissions. Schools have been closed, construction work halted and other emergency measures are in place.
The Delhi government has defended the Odd-Even scheme, saying it helps discourage private vehicles and complements public transport. But green activists agree such temporary steps have limited impact on the city's abysmal air.
This comes even as the Centre and Delhi government remain locked in a blame game over pollution while citizens gasp for clean air during winter each year. Concrete solutions like switching commercial vehicles to CNG, cleaning up thermal plants, implementing waste management etc. remain pending for years.