India
PM Modi told NCC cadets, "You are paving the way for the New India."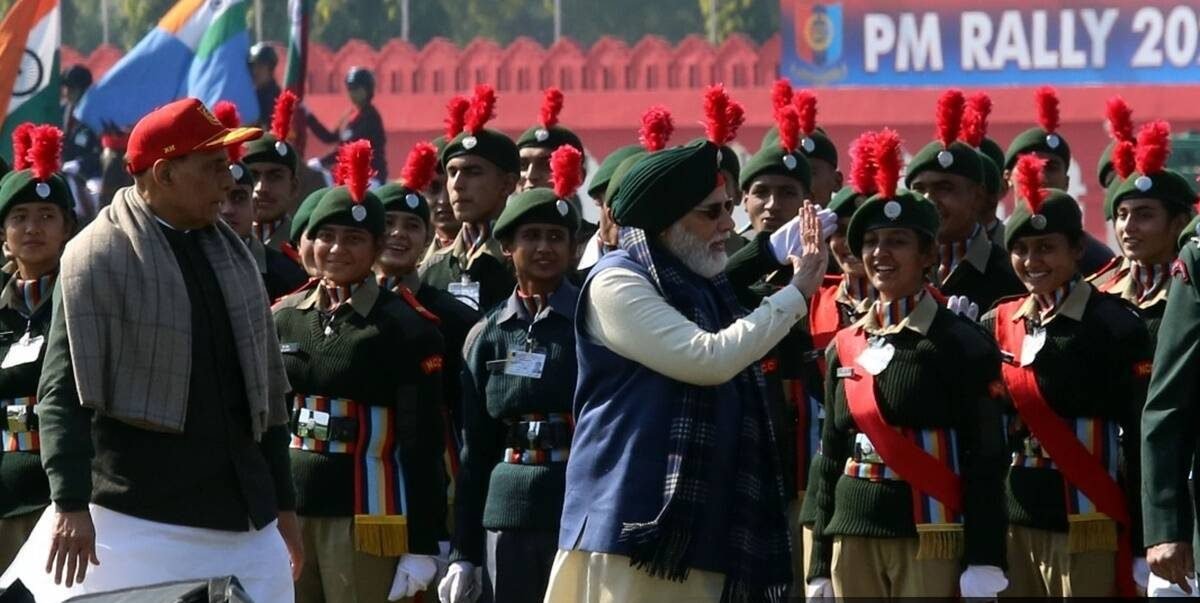 Prime Minister Narendra Modi told NCC cadets and NSS volunteers on Wednesday that special programmes for NCC cadets are being run in dozens of districts across the country. As part of these programmes, special training is being given with the help of the armed forces.
In a speech to them, Modi said that this would not only prepare young people for the future, but also give them the skills to be first responders in times of need. "You're young, and now is the time to make your plans. You are the one who comes up with new ideas and new rules. "You are the first person to go to New India," he told her.
He talked about what the NCC and NSS volunteers did to help during the pandemic and about what the government did to support groups like these. The PM said that he had met young people from the country several times in the past few weeks.
"A month ago, we celebrated "Veer Bal Diwas," which gave us a chance to honour the bravery and sacrifice of the brave sons," he said.
He said that his talk with young people is important for two reasons. "First of all, because of the energy, freshness, novelty, and passion of youth, which keeps me working hard day and night," he said.
"In this "Amrit Kaal," you all represent hopes and dreams. You will benefit the most from the "Viksit Bharat," and you have the most responsibility for building it."