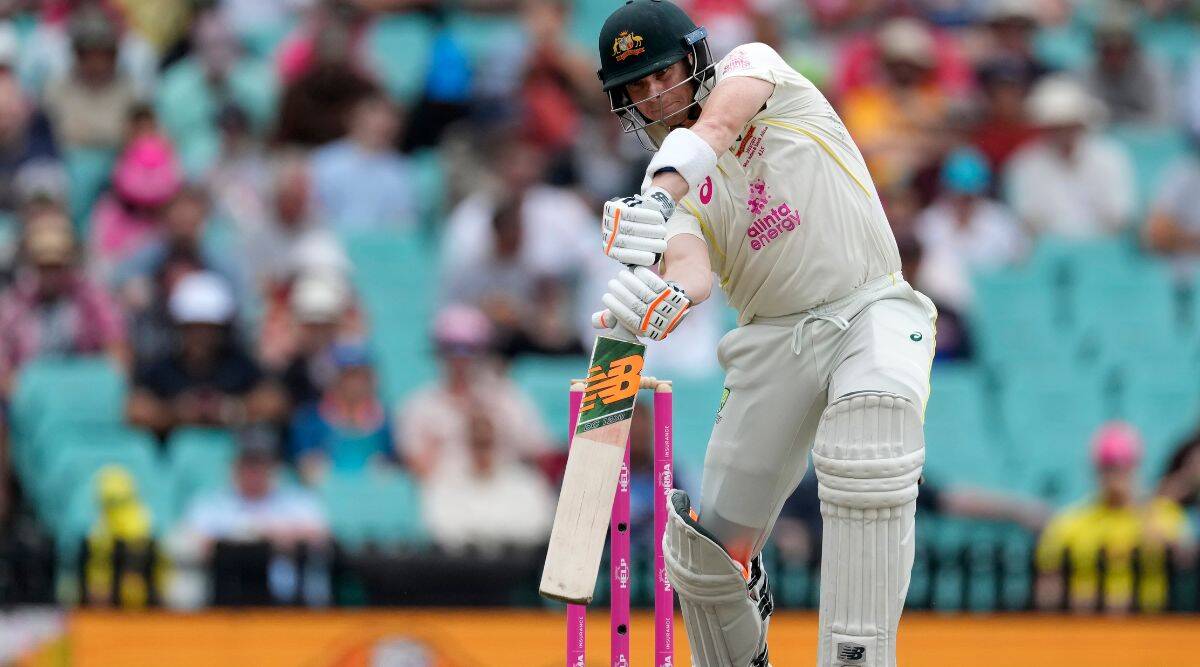 Steve Smith will prepare for this year's Ashes series in England by playing three four-day County Championship matches for the English team Sussex.
Smith's short-term contract stipulates that he will play three matches in May prior to the first Ashes test, which begins on June 16 at Edgbaston.
Australia may also participate in the World Test Championship final at the Oval in London at the beginning of June.
In the most recent Ashes series played in England in 2019, Smith scored 774 runs at an average of 110.57.
"It's fantastic for the County Championship and us to have arguably the world's best hitter play for Sussex right before a keenly anticipated Ashes test series," said Sussex CEO Rob Andrew on Thursday.
Smith, the second-ranked batsman in test cricket, stated that he was "especially looking forward to working with the younger guys in the squad and trying to provide them with assistance."