India
The NIA conducts two searches in Uttarakhand as part of a crackdown on the gangster-terrorist nexus.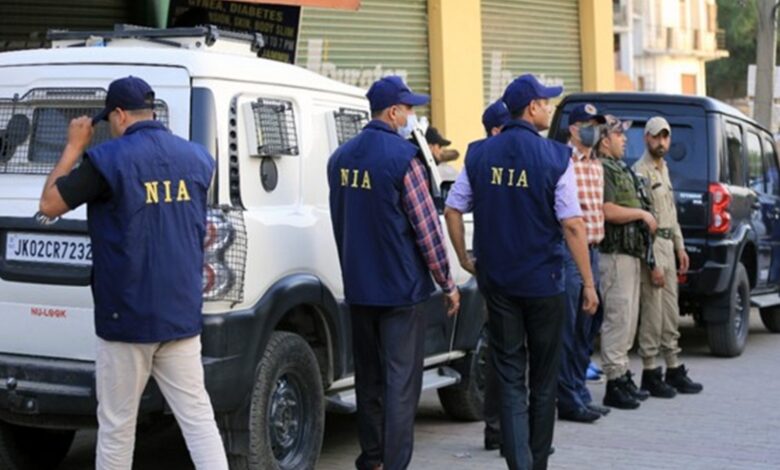 The National Investigation Agency (NIA) conducted raids at two different places in Uttarakhand as part of its crackdown on gangsters-terrorist nexusWednesday morning, according to the state police.
An NIA team raided the home of one Parikshit Negi in the Dehradun district's Clement Town police station area. According to a police official, the NIA team arrived about 7 a.m. and searched the home of Parikshit, a gun-shop owner who has a complaint filed against him with the central agency. In August 2022, Parikshit is said to be involved in the recovery of nearly 2,000 rounds of ammunition, including imported cartridges, near the Anand Vihar inter-state bus station in Delhi.
Another NIA team raided the home of one Asim in the Udham Singh Nagar district's Bajpur police station area. According to local police, Asim was involved in the high-profile Nabha jailbreak case.
On November 27, 2016, gangsters posing as police officers opened fire on security guards at Punjab's high-security Nabha jail, freeing four gangsters and two terrorists.
The NIA conducted raids across Punjab, Haryana, Delhi-NCR, Rajasthan, and Uttar Pradesh on Wednesday.
Related Posts