India
Tushar Gandhi does not need Shah to remind us about the importance of revolutionaries in the liberation movement.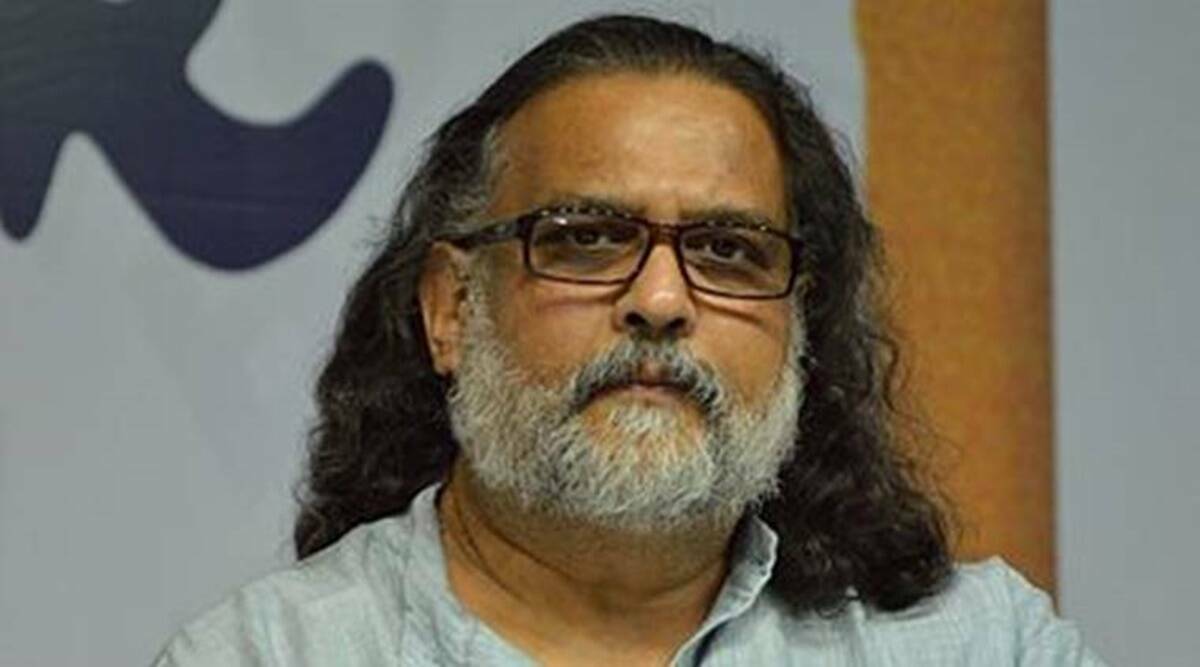 Tushar Gandhi, Mahatma Gandhi's great grandson, has stated that there is no need for Union Home Minister Amit Shah to discuss the significance of armed revolutionaries in the country's freedom movement because "Bapu" himself acknowledged their importance.
Shah recently stated that throughout the liberation struggle, just one sort of narrative of a nonviolent movement was "pressed through education, history, and legends," when India's independence was the product of joint efforts, including the contribution of armed revolutionaries.
"We don't need Amit Shah to tell us these things. Shah had to say these things because he has nothing to say about himself or the philosophy from which he was born. "Bapu himself admitted that independence was not attained solely through his efforts," Tushar Gandhi said on Friday at the sixth edition of the Kerala Literature Festival (KLF).
"He (Mahatma Gandhi) had given credit to everyone, including previous revolutionaries. He had also acknowledged Netaji's (Subhas Chandra Bose's) work," he added.
Tushar Gandhi stated in his recent book, "The Lost Diary of Kastur, My Ba," that Bapu was an ordinary human being like anyone else, which is why he did not refer to him as "Mahatma" in the book.
The "Mahatma" identity, according to the 62-year-old author, is unbelievable, and one must comprehend Mohandas Karamchand Gandhi, the regular human being who soared above his skills to do things.
"When we place him on the pedestal of a Mahatma, we tell ourselves that he was a Mahatma and could do all those things, and we do not need to do any of these things because we are regular human beings. He was as ordinary as the rest of us, but he did what he did, and that is what we need to restore to people," he said.
The book, a replica of Mahatma Gandhi's wife Kasturba Gandhi's unusual diary, is a day-by-day account of a turbulent nine-month period in her life, from January to September 1933.
The author also noted how important this recently discovered diary was in comprehending both Bapu and Kasturba and their relationship.
For instance, he claimed one line in the diary talks about the reason why Gandhi used to go on fasts — "for the atonement of his own inadequacies or the shortcomings of those who were closest to him".
"When Bapu started his fasts for the rights of the untouchables in the Yerwada jail, 'Baa' (Kasturba), who was in the Sabarmati prison then, wrote a very political statement in her diary. 'This fast of Bapu shows that he is losing faith in his followers,' she remarked.
"It's a powerful statement. There is only one statement. "She says nothing else except that Bapu is disappointed by the honesty of people closest to him, and the fast was for that reason," Tushar Gandhi stated, emphasising that, contrary to popular belief, none of his fasts were intended to "blackmail" anyone.
The KLF, billed as one of Asia's largest literary gatherings, will feature an eclectic mix of literary and cultural luminaries, including Nobel laureates, Booker Prize winners, prominent politicians, historians, cinema stars, diplomats, and artists.
Booker Prize winner Shehan Karunatilaka, Nobel laureates Ada Yonath and Abhijit Banerjee, American Indologist Wendy Doniger, actor Kamal Haasan, children's book author Sudha Murty, and singer Usha Uthup are among the speakers.