India
 Government to Supreme Court: The last count of tigers was 2,967 in 2018.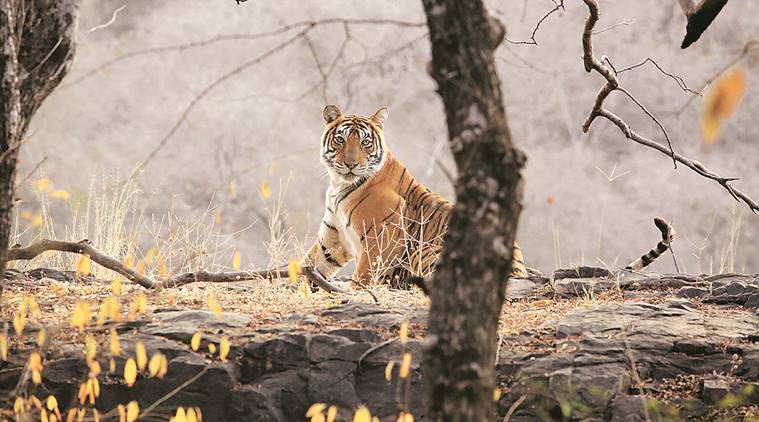 The Centre told the Supreme Court that the number of tigers in India at the end of 2018 was "about 2,967," and that their population was growing at a rate of 6% per year.
In an affidavit filed with the court, the National Tiger Conservation Authority (NTCA) said this. The affidavit was in response to a petition by Anupam Tripathi, an attorney, who said that the number of tigers in the country was going down. The affidavit said, "India is home to about 70% of the world's wild tigers. There are about 2,967 of them there now, and the population is growing at a rate of 6% per year."
It also said, "The success of India in protecting and doubling its wild tiger population in about 12 years (much before the target year of 2022 set by the St. Petersburg Declaration on tiger conservation) is commendable, especially since the tiger is in danger all over the world because its body parts are in such high demand."
Additional Solicitor General Aishwarya Bhati explained to a bench of Justices K M Joseph and B V Nagarathna what the government has been doing to protect the total number of animals in the wild. She used the affidavit to show that India's network of tiger reserves has grown from 50 in 2018 to 53 now. Ranipur Tiger Reserve is the name of the new tiger reserve in UP.