India
Rozgar Mela: Tomorrow, the Prime Minister will deliver appointment letters to 71,000 new recruits.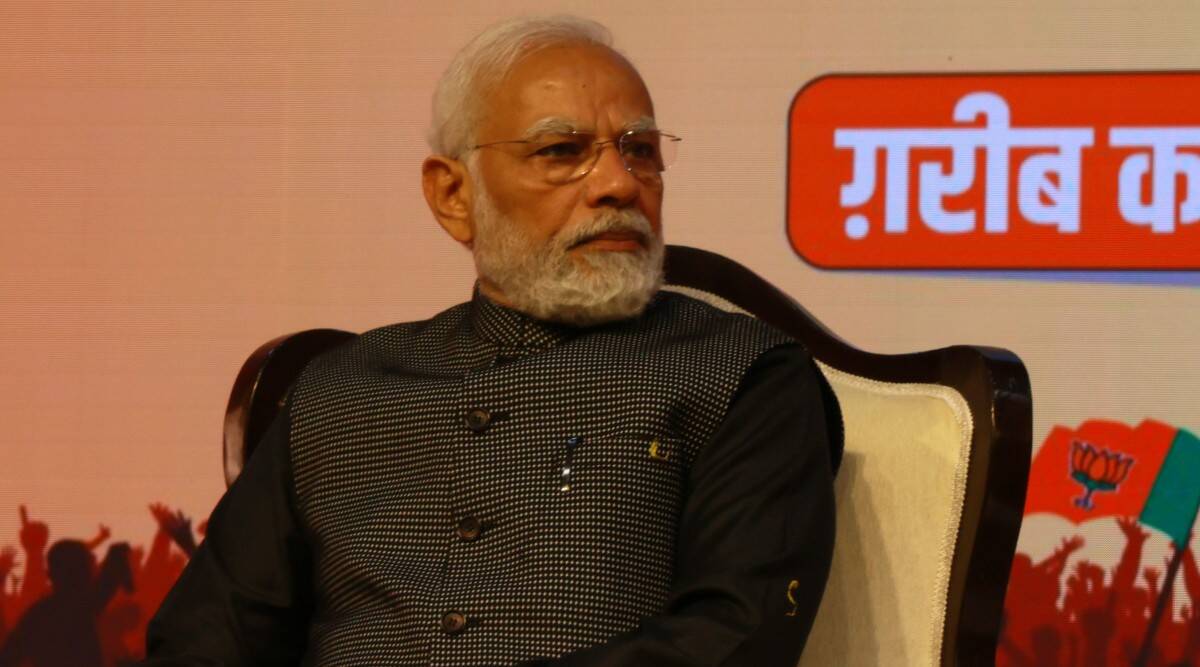 Prime Minister Narendra Modi will distribute appointment letters to around 71,000 new hires in various government ministries on Friday.
This is part of the government's Rozgar Mela (Employment Fair) initiative, for which the Centre has set a goal of filling 10 lakh government employment openings in various organisations.
The Prime Minister's Office stated that it is a step towards implementing the Prime Minister's pledge to give employment creation the highest priority. Modi will also deliver a video conference address to the new recruits.
"The Rozgar Mela is expected to serve as a catalyst for the creation of additional jobs and give substantial possibilities for youth empowerment and engagement in national development," the PMO said in a statement.