India
The Prime Minister of Luxembourg informed me that he is a Modi devotee: Maharashtra CM Eknath Shinde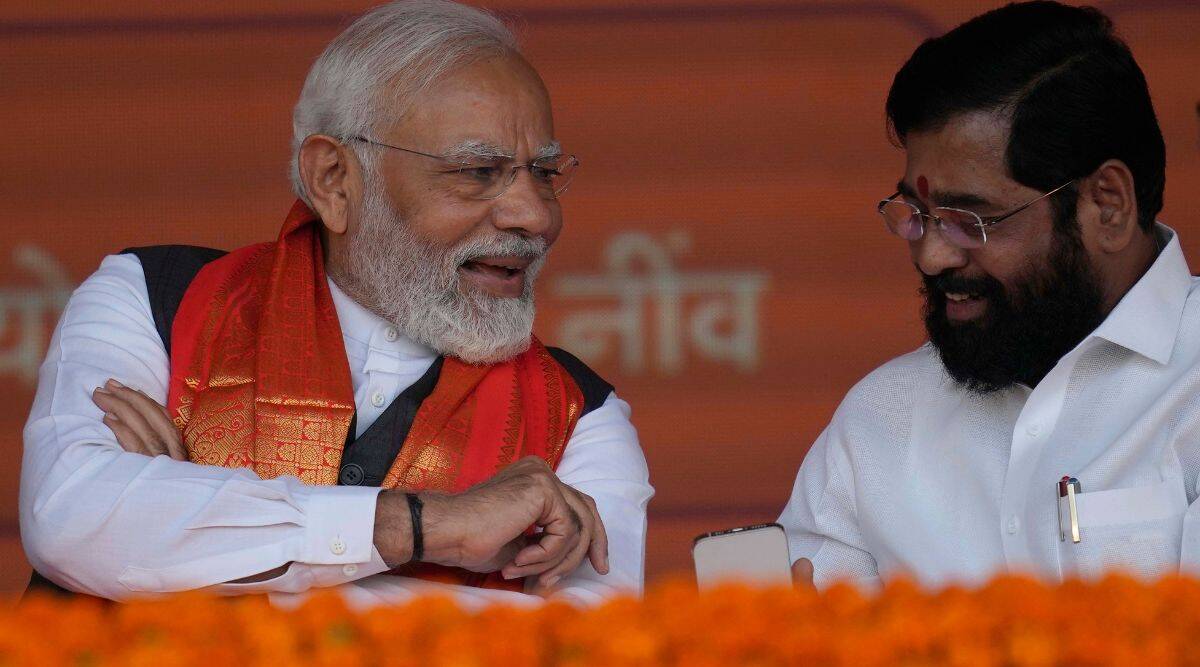 Thursday, Chief Minister of Maharashtra Eknath Shinde reported that Luxembourg's Prime Minister told him that he is a supporter of Prime Minister Narendra Modi.
Shinde remembered his recent meeting with the European head of state in Davos at a public event in Mumbai in Modi's presence. Shinde, who returned from the World Economic Forum meeting in Davos on Wednesday, spoke at the occasion when Modi inaugurated and lay the foundation stone for Rs 38,000 crore worth of projects.
Shinde stated, "The prime minister of Luxembourg informed me that he had taken a photo with Modi and requested me to present it to him."
"He revealed to me that he was a Modi devotee. Modi ji is popular not just in India, but worldwide," Shinde remarked.
"People from Germany and Saudi Arabia asked me whether I was travelling with Modi ji. I've told them I'm with him. At Davos, there was a great deal of optimism for India and Modi ji, he remarked.
Shinde informed Modi of his global popularity, and Modi later referred to the Maharashtra chief minister's comments in his address, attributing his popularity to "growing enthusiasm" about India.