India
A Modi gallery will show how the prime minister's past has shaped his ideas.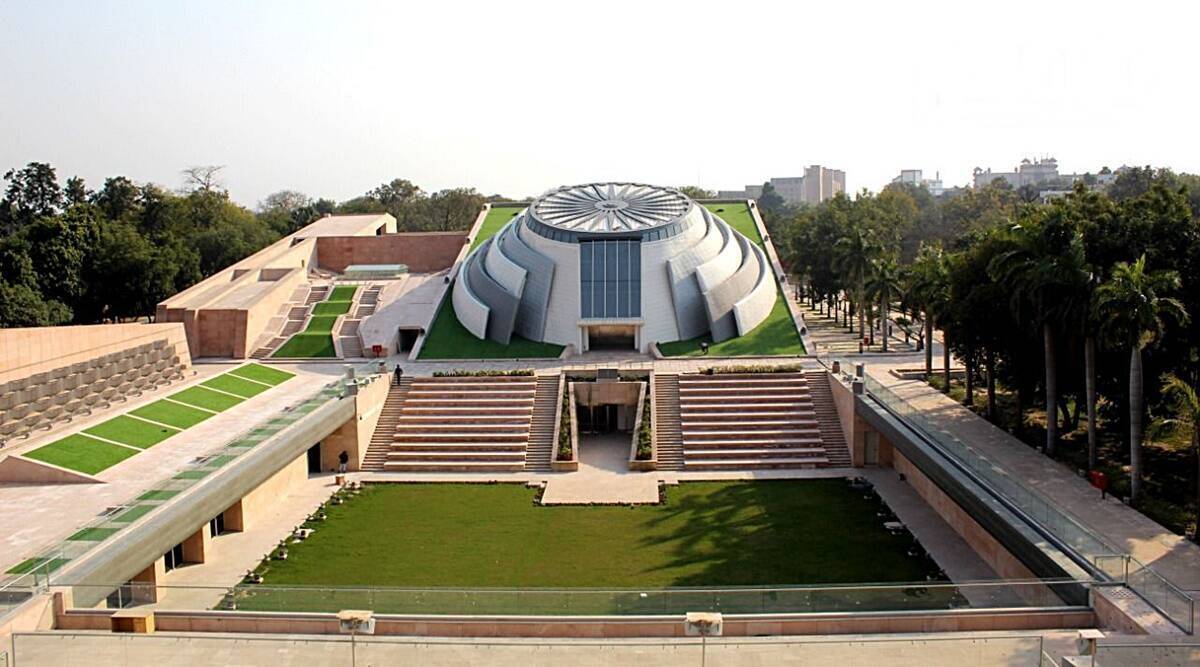 The upcoming Narendra Modi gallery at the Pradhanmantri Sangrahalaya in New Delhi will focus on who he is as the country's 15th Prime Minister.
The Indian Express has learned that it will talk about some of Modi's childhood experiences that led to important policy decisions and several pet projects during his time as Prime Minister.
Official sources who knew what was in the gallery said that Modi's idea for the Ujjwala Yojana, which gives free LPG cylinders to thousands of rural women, came from seeing his mother cook on a chulha (clay stove). Modi's rural electrification scheme, which made sure that all villages had electricity by 2018, was also based on his childhood experience of not having enough electricity.
People will also talk about how the Prime Minister focuses on science and technology, has a modern outlook, and works to reduce poverty and help develop the country. Sources say that, in addition to his early life, a big part of the film will be about Modi's work for the BJP and his skills as a communicator. A script is being written for it.
Sources say that a part of the gallery will be about the PM's relationship with his mother, who died in December of last year, and how her lessons helped him.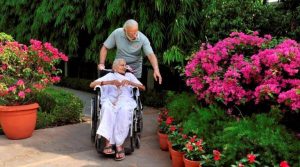 Nripendra Misra, chairman of the Nehru Memorial Museum and Library, which is in charge of the Prime Ministers' Museum, said that the PM gallery will be open to the public by the end of March this year.
Photos, news clippings, audio and video recordings, documents, and other items from the PM's life are coming from Gujarat, where he was Chief Minister for several terms, as well as from the ministries of information and broadcasting (Doordarshan) and foreign affairs.
Some of the information has also come from people who know the PM. His family has not been contacted yet, but officials say they may be contacted soon.
The museum at Teen Murti will be opened by Modi in April 2022. It will show the lives and contributions of the 14 Prime Ministers of the country so far, from Jawaharlal Nehru to Manmohan Singh. Behind the "experiential area" on the ground floor of the museum will be where the gallery about PM Modi's time in office will be.
On the ground floor, there are also galleries for Gulzarilal Nanda, Lal Bahadur Shastri, Indira Gandhi, P V Narasimha Rao, H D Deve Gowda, I K Gujral, Atal Bihari Vajpayee, and Manmohan Singh.
Each gallery shows a different part of the personalities of the former prime ministers. Shastri Gallery shows him as a simple man who changed when he became a leader. As head of defence, he was ready for a war, but in Tashkent, he tried to keep the peace. People have said that Indira Gandhi was a strong person who made hard decisions and helped create Bangladesh. Her part in Emergency has also been shown, but no value judgement has been made.