India
Delhi-Jaipur in 3 hours, portion of motorway to be opened today by PM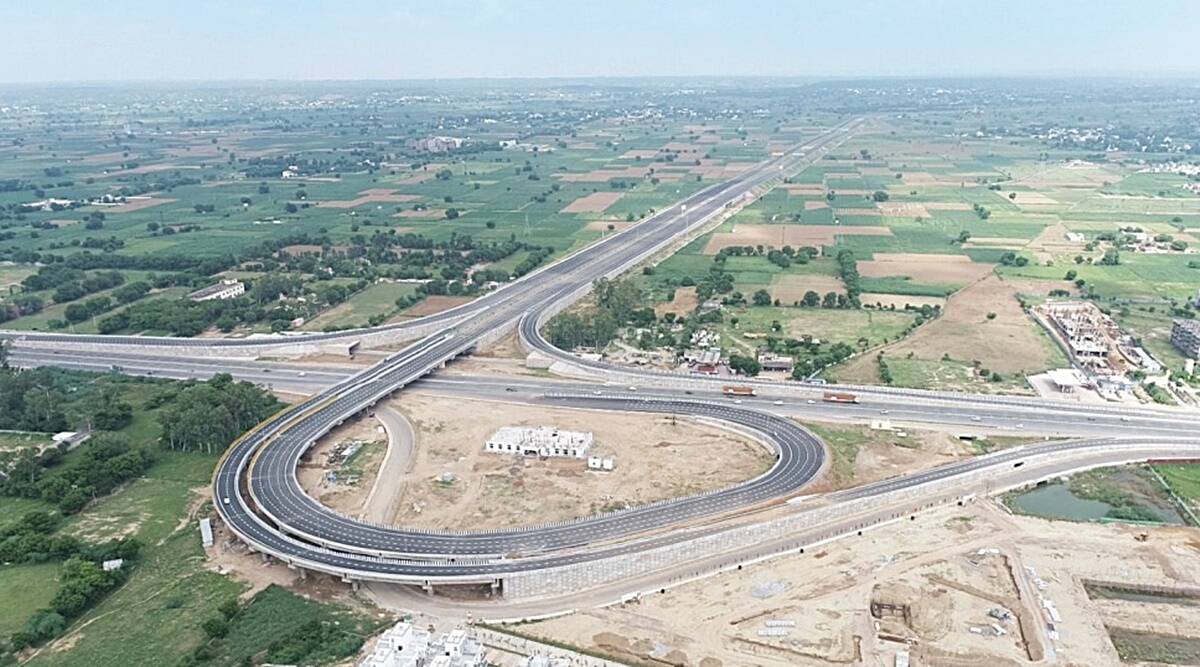 On Sunday, Prime Minister Narendra Modi will launch the Delhi-Dausa-Lalsot section of the Delhi-Mumbai Expressway (DME), giving the public a taste of the nation's most modern and ambitious highway project.
The 246-kilometer length will allow passengers to travel between Delhi and Jaipur in approximately three hours, thanks to eight lanes on each side and an access-controlled road with an automated traffic management system.
This section was constructed at a cost of Rs 12,150 billion. The total project, which connects Delhi and Mumbai via 1,386 kilometres of newly constructed track, costs approximately Rs 1 lakh crore. The full section is scheduled to be completed by December 2024.
The motorway decreases the distance between Delhi and Mumbai by approximately 200 kilometres and promises to halve the existing road travel time of 24 hours to roughly 12 hours.
The DME passes through six states — Delhi, Haryana, Rajasthan, Madhya Pradesh, Gujarat, and Maharashtra — and connects more than 40 significant cities, including Kota, Jaipur (Rajasthan), Indore, Bhopal (MP), Vadodara, and Surat (Gujarat).
In addition, it will service 93 PM Gati Shakti Economic Nodes, 13 ports, eight major airports, and eight multi-modal logistics parks, as well as spurs to forthcoming greenfield airports including Jewar (Greater Noida, in NCR), Navi Mumbai, and JNPT port (Mumbai). The road will contain 94 rest stops, electric vehicle charging stations, and other amenities for travellers.
The government, which has acquired 15,000 hectares of land to construct the new alignment, thinks that the DME would stimulate the economy because it will drastically shorten travel time, resulting in fewer vehicle turnaround times.