India
In the dispute over the Chhattisgarh reservation bills, Chief Minister Baghel questions the BJP's "double standards" and uses the case of Karnataka as an example.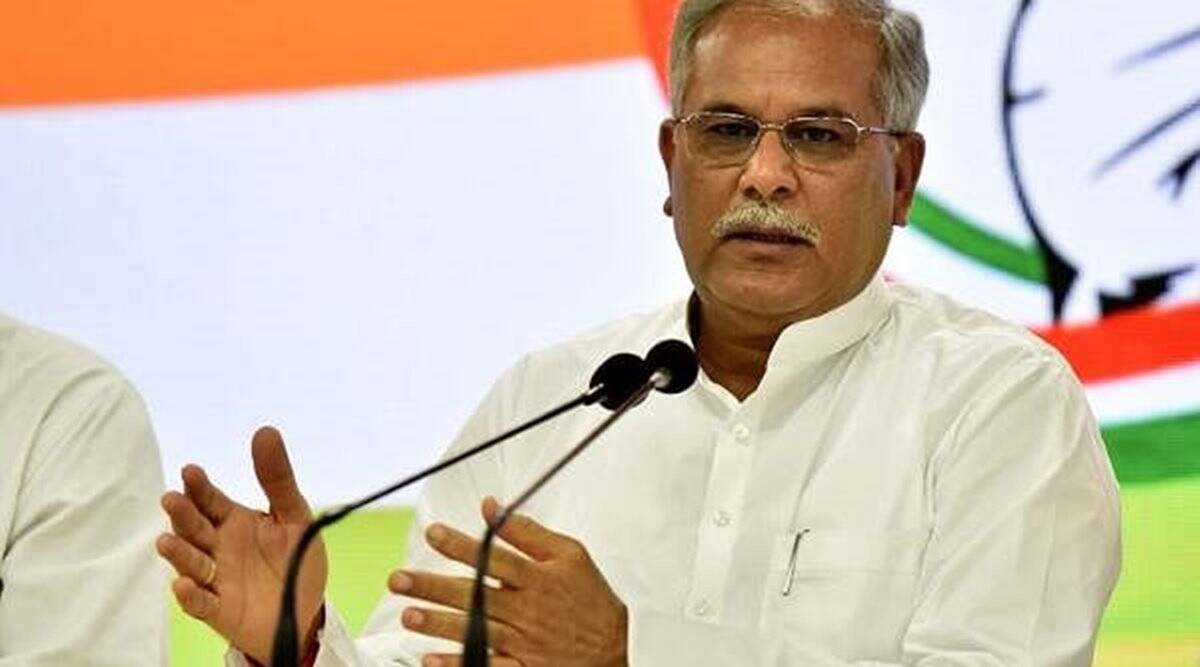 The conflict between the Congress and the BJP in Chhattisgarh over two pending Bills that would allow 76% reservations got worse on Wednesday. Chief Minister Bhupesh Baghel questioned the "double standards" of the BJP, whose government in Karnataka has signed a reservation Bill that exceeds the 50% constitutional limit and was given assent by the Karnataka Governor, while the Bill passed by the Chhattisgarh Assembly is pending with GoI.
Referring to a statement by Baghel, former Chief Minister Raman Singh tweeted on Wednesday morning, "Even after decades of rule, the Congress still thinks constitutional posts are their inheritance. When he tore up a government order, Rahul Gandhi once made fun of the Prime Minister's job. Bhupesh Baghel keeps making bad comments about the Governor in Chhattisgarh today. A day earlier, Baghel had teased Governor Uikey by asking why she wanted to wait until March to deal with the Bills and accusing her of doing this on the orders of the BJP. He said this was unfair to young people because they missed out on government and school opportunities.
Baghel replied to Singh's tweet on Wednesday by saying, "This Bill has been passed by the Assembly. Reservations are made all over the country. Why do you [Governor Anusuiya Uikey, who has been with the BJP for a long time] not want the Bill to pass? If the BJP can do it in Karnataka, why can't it do it in Chhattisgarh? Is it because the Governor of Karnataka and the Governor of Chhattisgarh have different jobs? Because the BJP is in power in Karnataka."
In response to these claims, sources at the Raj Bhavan told The Deccan Era on Wednesday, "In Karnataka, a committee led by a former High Court judge did a survey and found evidence of social and educational backwardness among the communities. Governor Anusuiya Uikey had asked the Congress government in Chhattisgarh to give him measurable data, which they have not done. So how can she decide what to do?"
Uikey was recently quoted as saying that she won't decide on the reservation bills until March. She is waiting for the Supreme Court to decide on another reservation bill that was put forward by the former Raman Singh government but was rejected by the High Court in September 2022.