India
India reports the lowest number of Covid cases since 2020. Here are the top five developments.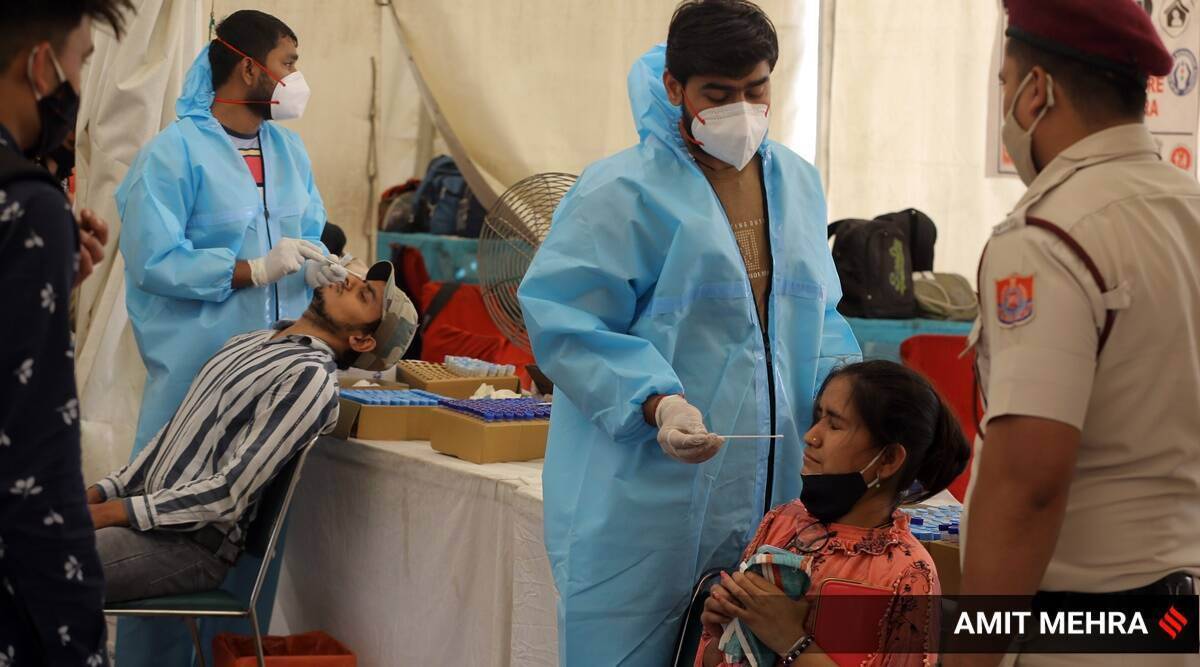 India reported 89 new coronavirus infections on Monday, the lowest number since March 27, 2020. The number of active cases has decreased to 2,035, as reported by the Union Ministry of Health and Family Welfare.
Despite a decline in cases across the nation, the Kerala government issued a January 12 order mandating the usage of face masks in public places.
The total number of Covid cases was 4.46 billion and the mortality toll was 5,30,726.
In the past twenty-four hours, the active Covid-19 caseload decreased by 84 cases.
The number of individuals who have recovered from the sickness increased to 4,414,84,722, while the case fatality rate was recorded at 1.19 percent.
No new Covid cases were detected at Delhi airport, according to officials.
On Monday, no new cases of Covid-19 were reported in Delhi for the first time since March 2020. According to data provided by the state health department, there are just 10 active cases. On Monday, no Covid-related fatalities were recorded. This month, Delhi has recorded only one fatality owing to the virus (on January 9).
The previous day, 931 tests were conducted in the nation's capital, according to statistics provided by the state health department. On Sunday, the city reported just one new case with a positive rate of 0.5%.
SC to hear suo motu case related to spread of Covid in prisons 
In the meantime, the Supreme Court of India will hear a lawsuit linked to the spread of Covid-19 in Indian prisons today.
DCGI approves Covovax, a heterologous booster dosage for SII's Covid vaccination Covovax.
Tuesday, the Drug Controller General of India (DCGI) approved the Covid-19 vaccine Covovax as a heterologous booster dosage for adults who have had two doses of Covishield or Covaxin, according to official sources cited by PTI.
The DCGI granted permission after the Subject Expert Committee of the Central Drugs Standard Control Organisation recommended it (CDSCO).
"Prakash Kumar Singh, Director of Government and Regulatory Affairs at the Serum Institute of India (SII), had recently written to the DCGI for approval of Covovax heterologous booster dose for those 18 years and older in light of the escalating Covid-19 pandemic situation in some countries," a PTI official source said.
Kerala govt makes masks essential in public
The government of Kerala has issued rules mandating the use of face masks and hand sanitizers in all public spaces, workplaces, and gatherings.
In an order dated January 12, the state government also instructed stores, theatres, and event organisers to provide facilities for individuals to wash their hands and use hand sanitizers. In addition, it outlined efficient techniques to maintain social distance.
On Monday, the Chief Minister's Office disseminated the state health department's gazette notification, which took effect immediately. It stated that the order will remain in effect for 30 days.