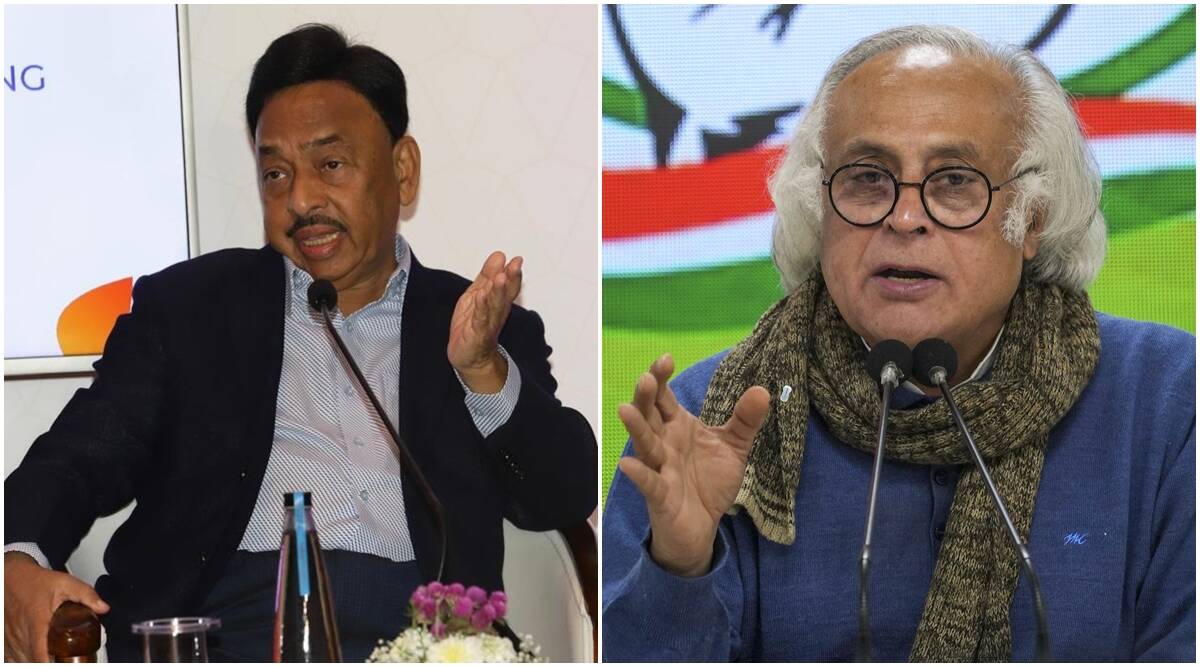 The Congress demanded to know what the Prime Minister and the Finance Minister were "hiding from the public" on Tuesday, a day after Union Minister Narayan Rane suggested that India could experience a recession in the year's second half.
Monday in Pune, Union Minister for Micro, Small, and Medium Enterprises Narayan Rane told reporters that India is expected to experience a recession after June, and that the government is striving to manage it and mitigate its effects efficiently.
Sharing a link to The Deccan Era's article on Rane's press conference, Congress' general secretary in charge of communications Jairam Ramesh tweeted, "Narayan Rane, Union Cabinet Minister for Micro, Small, and Medium-Sized Enterprises (MSMEs) — which have been destroyed since 2014 — predicts a recession in India in six months. He stated this at the G20 summit in Pune. What are the Prime Minister and Foreign Minister hiding from the nation?"
Narayan Rane, Union Cabinet Minister of MSMEs – that have been destroyed since 2014 – forecasts recession in India after 6 months. He said this in Pune to a G20 gathering.

What are the PM & FM hiding from the country?https://t.co/iphinhA6D7

— Jairam Ramesh (@Jairam_Ramesh) January 17, 2023
"There is a worldwide recession that affects many nations. This is what I have learned from the discussions during Union government meetings. India is projected to enter a recession after June, Rane said after delivering the opening address at the two-day G20 Infrastructure Working Group (IWG) conference in Pune.
"As a member of the Cabinet, I have access to certain information, and based on the counsel we receive from Prime Minister Modi, we can conclude that there is an economic recession in large nations. It is a fact, the minister was quoted as saying by PTI.
"To ensure India is not affected or to prevent (the economic downturn) from occurring beyond June… Modiji and the Centre are working to ensure that the slowdown has no impact on the country's citizens," Rane remarked.
(With inputs from PTI)