India
Manipur violence: Report on recovery of weapons filed, state govt tells apex court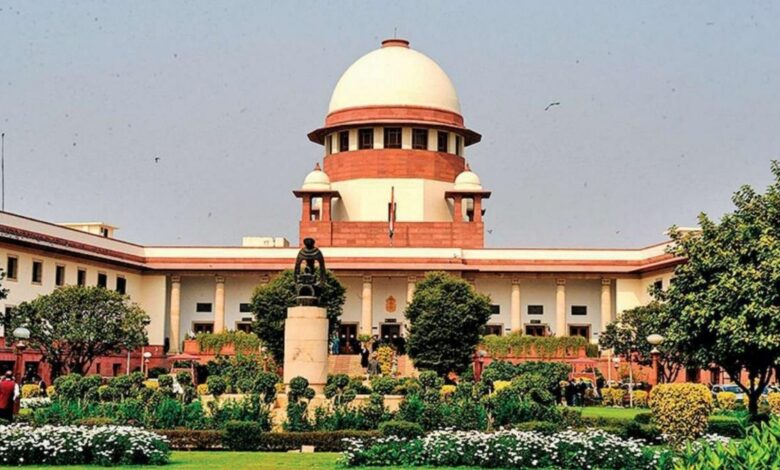 The Manipur government has filed a report sought by the Supreme Court on the status of recovery of arms from "all sources" in the violence-hit state, it told the top court Friday. Solicitor General Tushar Mehta, appearing for Manipur, conveyed this to a three-judge bench presided by Chief Justice of India D Y Chandrachud which said it will peruse the report.
In its August 7 order appointing former Mumbai police commissioner Dattatray Padsalgikar to "overall monitor" the probe being carried out by the CBI into the instances of sexual violence in Manipur, the Supreme Court had also directed state to "take stock of the number of arms missing or looted from the armouries of the state and of these, the number of arms which have been recovered. Formulate and implement  plan to recover any missing arms".
Hearing the matter on September 6, the SC clarified that it meant arms not just from the state armouries but from all sources and directed that a status report be placed only for the perusal of the bench.
Taking note of Mehta's submission, the bench, also comprising Justices J B Pardiwala and Manoj Misra, Friday said it will look into the report. The bench said it will give more time to Padsalgikar before seeking a status report.
Senior advocate Indira Jaising appearing for some of the petitioners, submitted that the "CBI has not filed any update on the investigations".
Countering Jaising, Mehta said the "CBI is not to give any updates" and that the court-appointed officer is supervising the probe.
Related Posts