India
Infuriated by the success of India's democracy and institutions, some individuals have taken aim at the prime minister, Narendra Modi.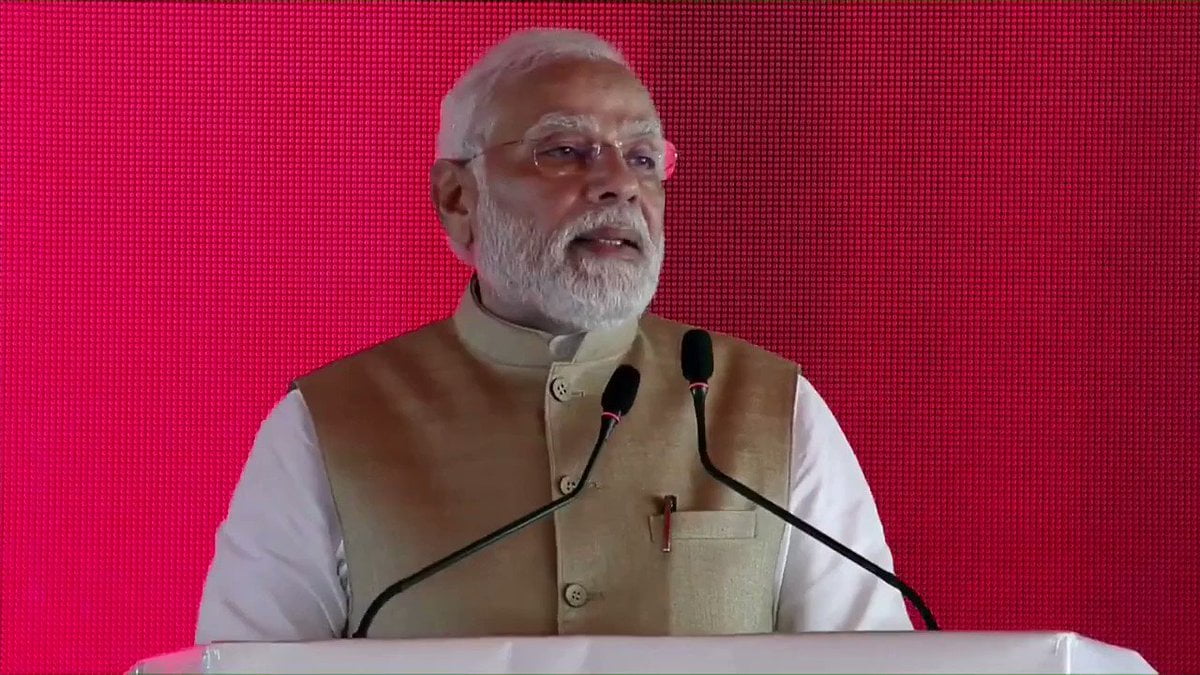 Prime Minister Narendra Modi stated on Saturday that the success of India's democracy and its institutions hurts some people, which is why they criticise it, in an apparent jab at Congress leader Rahul Gandhi's criticism of the state of democracy in India.
At the India Today Conference, he stated that when the country is full of confidence and resolution, and intellectuals around the world are optimistic about India, pessimism, negatively portraying the country, and harming the country's morale occur.
"There is a custom to apply 'kaala tika' when anything auspicious occurs, thus when so many fortunate events are occurring, certain people have assumed the responsibility to apply this 'kaala tika,'" Modi remarked, without naming anyone.
Gandhi's words during his recent visit to the United Kingdom have sparked a political spat, with the BJP accusing Gandhi of maligning India abroad and demanding foreign interference.
Modi stated that India has demonstrated to the world the efficacy of democracy.
He stated, "The success of India's democracy and its institutions hurts some individuals, which is why they fight it." Modi expressed confidence that despite such attacks, the nation will continue to achieve its goals.
Taking aim at the opposition, Modi stated that scams used to dominate the news, but now the "corrupt" coming together to take action against them is generating headlines.
Modi stated that the world believes this is India's moment, which has been made possible by a transformation in the country's promise and performance.
The prime minister stated that all governments functioned in accordance with their capabilities and produced results accordingly, but his government desired different outcomes and operated at a different rate and scale.
"Now, India has the world's fastest-growing economy, the most smartphone data consumers, the second-largest mobile manufacturer, and the third-largest startup ecosystem," he stated.
The world's foremost economists, analysts, and philosophers concur that India's time has come, as stated by the prime minister.