India
The preeminence of judges must be maintained in all SC Collegium consultations: Counsel Saurabh Kirpal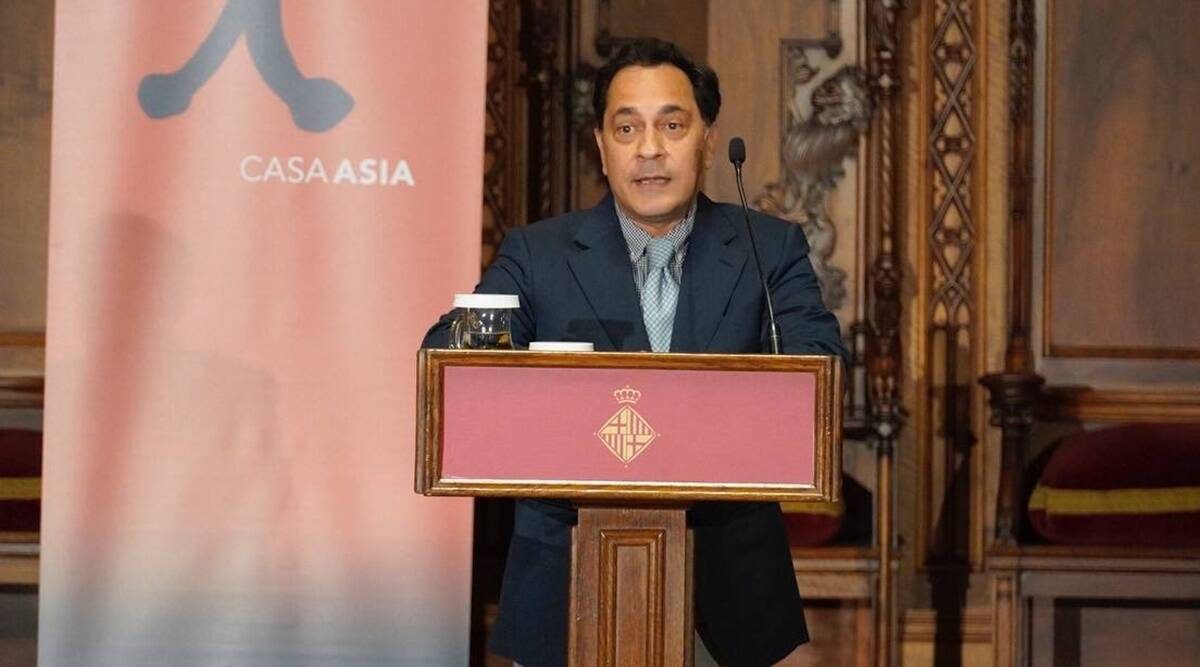 Senior advocate Saurabh Kirpal, recently recommended by the Supreme Court Collegium to be appointed as a judge of the Delhi High Court, stated on Tuesday that there should be greater transparency regarding the entire decision-making process and that judges' priorities must be maintained in all collegium consultations.
He also emphasized the importance of giving judges a majority vote in the appointment process.
Advocate Kirpal stated at the Kolkata Literary Meet that a portion of what is being discussed within the collegium should be made public.
When asked about his stance on judges being prejudiced on particular subjects, Kirpal stated that it is a "fallacy to suppose that a judge can be fully disconnected from their background, social context, conceptions, and beliefs," and that it molds who they are.
He added that every judge would have an opinion on a particular topic. He said, "Prejudice is when you go into a situation with a preset attitude, that no matter what, I will always rule in favor of this certain item."
"This is not how a judge should generally think," he continued.
He noted that there is a well-established mechanism known as recusal if a judge determines that they are so invested in a case that justice cannot be served.
The Center has objected to Kirpal's appointment as a judge on the Delhi High Court due to his sexual orientation and his partner's Swiss citizenship. If nominated, Kirpal would be India's first openly gay judge. The Supreme Court Collegium disagreed with the government's position and reaffirmed its November 11, 2021, decision to nominate Kirpal to the Delhi High Court.
A three-member collegium led by the Chief Justice of India, DY Chandrachud, and consisting of Justices S K Kaul and K M Joseph stated that Kirpal's appointment as a judge has been pending for five years and must be expedited.
Kirpal's speech occurred on the same day that Union Minister for Law and Justice Kiren Rijiju referred to the Supreme Court's disclosure of the government's objections to appointing three advocates as High Court judges as a "major matter."